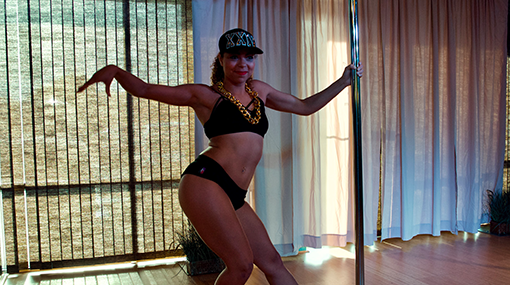 Zensual Dance Fitness presents…
Winter Graduation & Showcase
Sunday, December 17th 2017
4-5:30pm
It's time to celebrate & connect at the Zensual Academy Graduation & Showcase! Enjoy live pole and dance performances, raffle prizes and the opportunity to cheer on our most recent graduates as they walk the stage!
Sponsors
PediPleasers
Dazzle Delights
Tiff's Treats
Fajita Pete's
Urban Skin Care Dallas
Doors open at 4:00PM and admission is $10. All door proceeds go to the Genesis Women's Shelter where $30 ​provides a warm meal, a night of safety and restful sleep in the all private rooms at their emergency shelter.
[gr-button target="_self" url="https://www.eventbrite.com/e/zensual-dance-fitness-presentswinter-graduation-showcase-tickets-40851845971″ color="theme"]GET A TICKET/DONATE OR DONATE NOW[/gr-button]