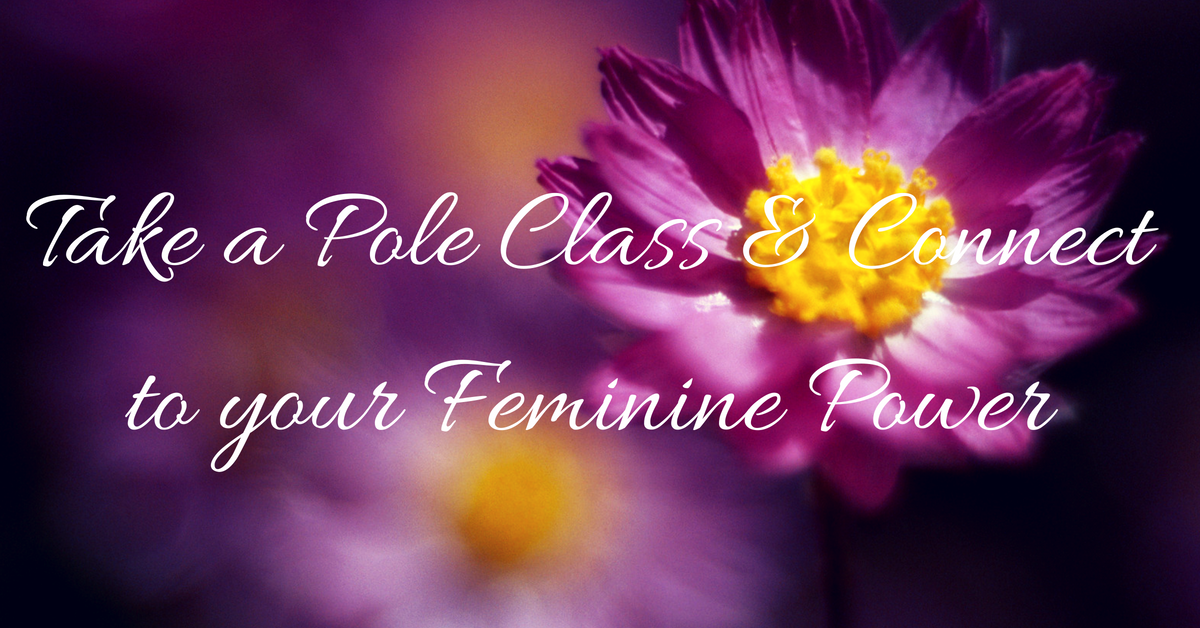 Sacred Feminine Healing and Empowerment Through Dance
"So what – you just wanted to do something sexy with your girlfriends and decided to take a pole class?"
"Not exactly in those terms," she responded coolly to her date. He smirked as he took a swig of his beer, clearly amused by his comments on the curly-haired brunette's hobby.
"Okay," he responded, setting his drink mug down to return to his food. "What exactly were the terms?"
Even though she decided to humor him and respond, his energy alone let her know this would be their first – and last – date.
Take a Pole Class and Develop your Feminine Power
Our ill-fated (and decidedly anonymous) dancer may not have been viciously attacked for her pole dancing hobby, however, the sentiments and frustration are understandable to us – because we've all been there. Whether we're labeled for our decision to pursue pole dancing for personal fitness or as a vessel for empowerment, it sometimes feels like we're constantly defending ourselves to someone who just doesn't get it. Something about the combination of a stainless steel pole, flexibility and movement always seem to invite discussions and assumptions about women's authentic roles and motives for pursuing pole dance:
"There's nothing empowering about getting naked for men."
"Respectable women don't do that."
"My husband would have a fit if I even thought about it."
"Can I come over to your house and let you show me some tricks?"
"You want to be a stripper?"
"My body is a temple; I wouldn't 

dare

allow myself – or my daughters – to participate."
"Does your husband approve?"
Topics of culture and sensuality raise eyebrows, especially as it pertains to women. We get it. Female sensuality is controversial as it is. Toss in a few prickly comments about the pole, or any other form of sensual dance, and you literally have nuclear explosives on your hands.
Why does sensual dance trigger so much harshness and hostility? What triggers the backlash against this art form – and the women who embrace them? Where does the belief that women who dance pole, know burlesque, or take Bellydance are less than respectable characters of society stem from?  You may run into these same situations when you start taking classes regularly.
Aligning with our Wild Zensual Feminine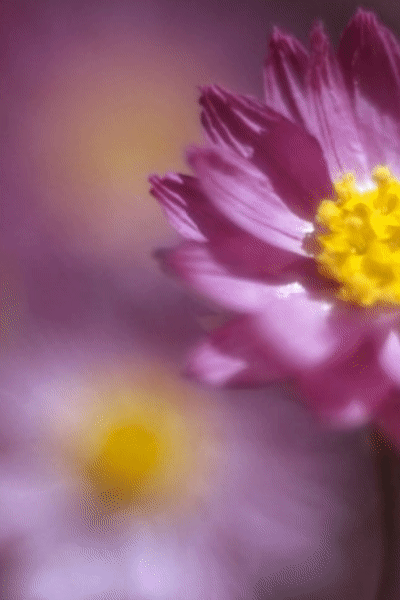 Zensual Dance Fitness is our soulful community. She's carefully sculpted with love and continues to stand alongside her sisters and, some brothers, in the realms of dance arts, fitness, and feminine movement as we come together. Like our sisters, our energy supports the collective embrace of the Emerging Feminine Divine, a glowing energy seeking to release and heal the deeply wild, uninhibited and sensual natures of Femininity within us. We go deep while taking pole classes and exotic dance.
For so long, so many women have part of a secret tribe of wounded women, bound to silent contracts, social and personal,  that have suppressed, wounded and repressed our goddess power. We may not have always been vibrantly aware of our primal essence. We've exorcised our own natures as if we had demons within us. Not because we were [always] explicitly forced to; but because we absorbed to do so would make us fit for society.
Sensual dance liberates us from emotional burdens felt under the rope burns of quiet desperation. Freed from the conventions of what we have absorbed as "proper" or "ladylike," as dancers we find ourselves in the wild bliss of music and rhythm.
Look at her. The woman who expresses herself freely through dance is a woman liberated. She opens her channels to love in all forms. She walks with intangible synergy, her gait fluid, her hips rhythmic, her eyes sparkling and her lips ripe with joy. She's full of zest, sparkle, courage. She uplifts and supports; she inspires freely and with love because she is first able to uplift, support and inspire herself with fearless amounts of love before anything else.
Dance heals.
We cannot tell you how many times women enter our doors, planning to have a good time or to win a bet against a girlfriend. Not seriously in tune with themselves or their energy, just having fun and feeling playful (which we love and encourage) – and then it happens. One class leads to another, and another, and suddenly she experiences the profound shift; the awakening of her Feminine through dance and the dam bursts open.
Breakthroughs happen daily. Women – from all walks of life – who come in and surrender themselves to the longings for feminine movement and expression open themselves up to becoming a divine channel. They allow what started as a little bit of fun and fitness to transform them into a vessel of Goddess movement. Moving through their transformation, they shed juicy, salty-sweet tears of ecstatic release as they come into their feminine ownership.
"I have spent so many years of my life being told I was too much, too inappropriate, too attractive, and that I had to watch that in order to avoid getting hurt, either by men who wanted to harm me, or women who would be jealous of me," confided one of our Zensual Academy members.
"For years, I carried around tons of excess weight, only allowing myself to have a 'pretty face' because I didn't want to be in any position where I'd get attacked because I was behaving in an unladylike manner, or looked too sexy to be treated with respect. It wasn't until I began to dance that I discovered it was safe to be sexy. It was safe to be feminine. It was safe to be beautiful – at any size," she continues, adding that she lost 3 dress sizes since taking a pole class. "Once I could embrace these values and honor My Sacred Beauty in the classroom, I was able to honor them in other women… and now I can honor myself and other women everywhere. And I feel free… I feel so liberated… and I wish I had realized this before I let others' beliefs – and fear – block me from seeing this."
It's a Calling
Zensual Dance Fitness is here for a reason. We are a natural manifestation of the calling deep inside ourselves and those we serve to relish the moment and embrace Feminine Energy through sacred movement that heals, strengthens and empowers. Yet we also understand that for others, it's just not that deep and we're just an exciting answer to a boring Wednesday night gym session or run-of-the-mill birthday party.
… And we're honestly okay with this. We love everyone we work with and serve. Truly, we do.
We're not here to prove anyone's assumptions or attitudes about pole right or wrong. Everyone holds perspectives unique to their beliefs; we respect personal perspectives, even when they're not as deeply aligned with ours. We're here to channel a light of positivity, through dance and movement, whether for fun or deeper transformation.
If you connect with our personal interpretation of raw feminine power as a channel for growth and metamorphosis, awesome. We'd love to celebrate your transformation and hold your hand as you go.
… But if you're simply looking for something fun and flirty you can do every Thursday night to feel sexy and desirable for 60 minutes? We'll happily embrace your lusciously spirited self for Pole after Dark on Thursday Nights so you can explore your sexy side.